Welcome to the Wolmeda Real Estate universe of opportunities. Unique in the modern and valuable world of Real Estate, we put wings to your dreams and achieve your goals.
Our company is run by renowned REALTORS® Wilson & Windy Olmeda, with vast experience in the real estate business. To provide you with a better service, we have updated our website with new technologies.
With Wolmeda Real Estate you can feel completely confident that your purchase, sale or rental efforts will be fully completed with a high level of quality, seriousness and professionalism.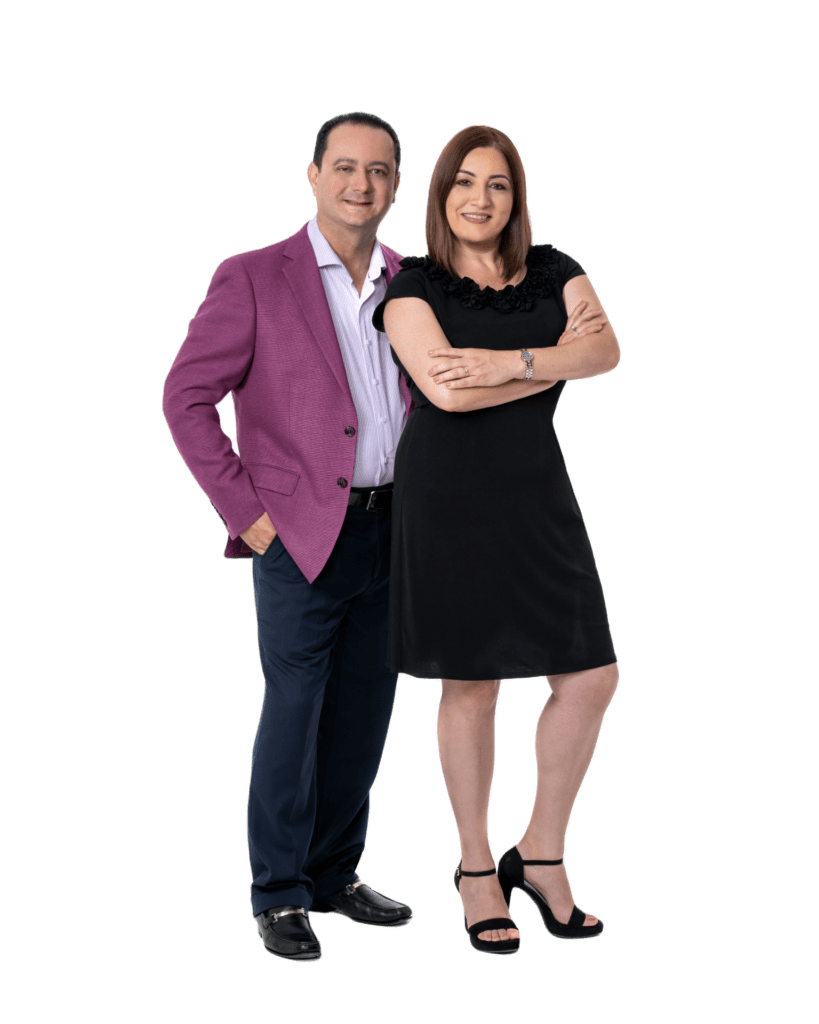 Sorry we are experiencing system issues. Please try again.

"Receiving a detail from compatriots and fellow citizens is priceless. Thank you, Wilson Olmeda Aponte, Windy Meléndez Colón. They don't know the homesickness and joy I feel. Thank you for remembering me and my family.. May God fill you with infinite blessings." 

-Gisela Berrios
"I am very satisfied with the service, trust and effort so that everything went well. They made me feel like they were my family. Thank you." 

-Zaida Bonilla